Let's say you are developing an MVC application and you want to add a generated controller with the associated views.
You do this:
Setting the controller's name
Choosing the template: mvc controller with read/write actions and views, using Entity Framework
Choosing the model class
Choosing the data context
Clicking "Add"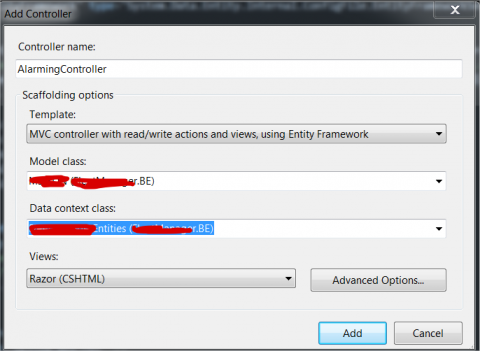 It's possible that you get this error:

The solution is quite simple:
Just go in the web.config file and comment the connection string

Then try again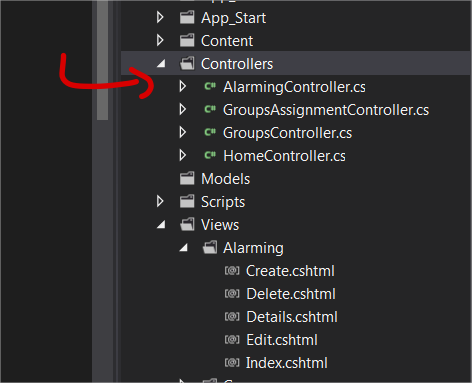 It works!
Don't forget to uncomment your connection string and you are done.
Incoming search terms:
unable to retrieve metadata for model class
MVCandEntityFramework:Unabletoretrievethemetadataforthemodel
unable to retrieve metadata for
unable to retrieve metadata for model
unable to retrieve metadata for mvc
unable to retrieve metadata
entity framework unable to retrieve metadata
asp net mvc unable to retrieve metadata
mvc unable to retrieve metadata
yhs-fullyhosted_003