A few days ago I received Office 2010 from work.
I installed it with the provided product key, and tried to activate it: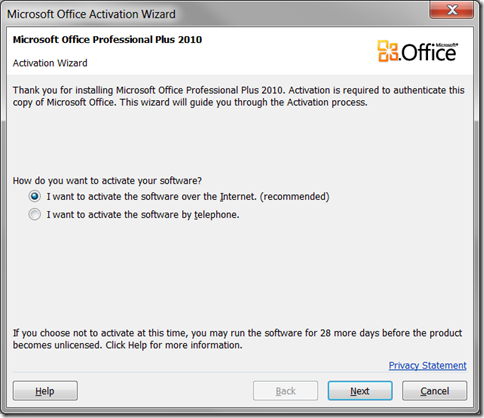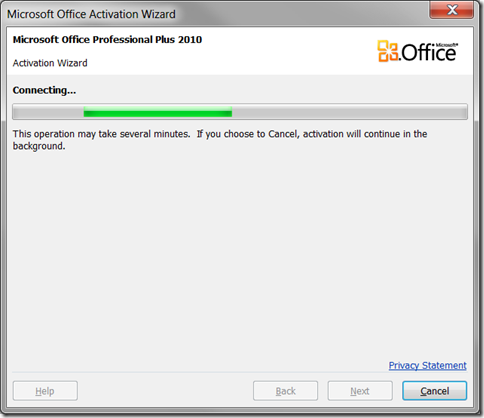 Unfortunately, the product key has been already activated for the maximum number of times permitted.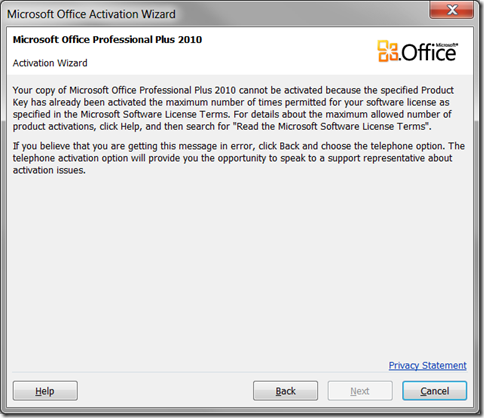 So I asked for a new key, I received it and I tried to change the key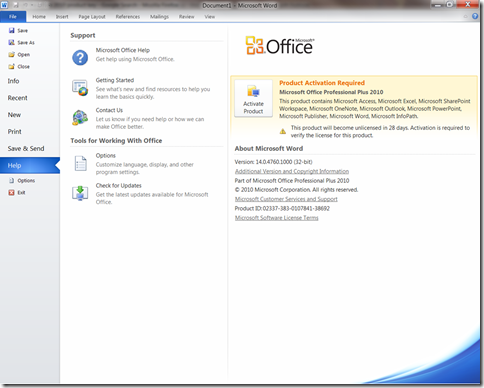 After several researches, I couldn't find an option to change this key.
I finally tried to repair the installation, so I start the office installer
and  the wanted option was here :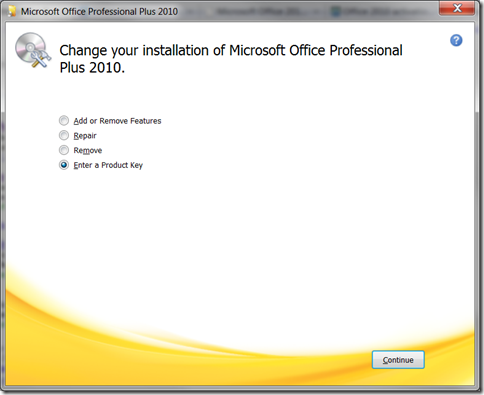 Choose "Enter a product key" then click on Continue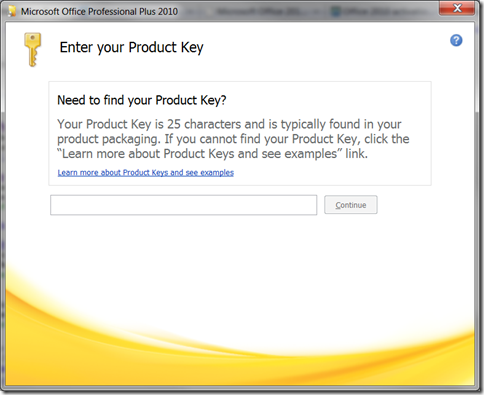 Enter your product key and click on "Continue".
Then you cant choose if you want to install additional office options
Now it's activated !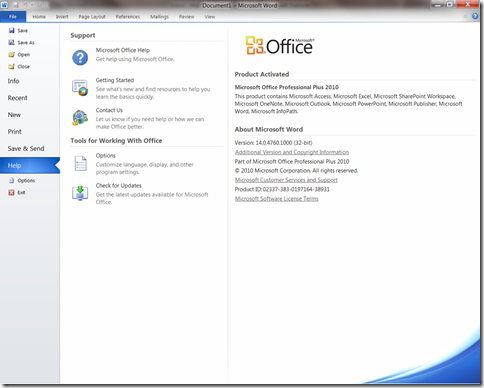 Incoming search terms:
product key office 2010
office 2010 activate key
office 2010 activation by telephone
office 2010 activation telephone
office 2010 product key has been activated maximum times
office 2010key
your product key